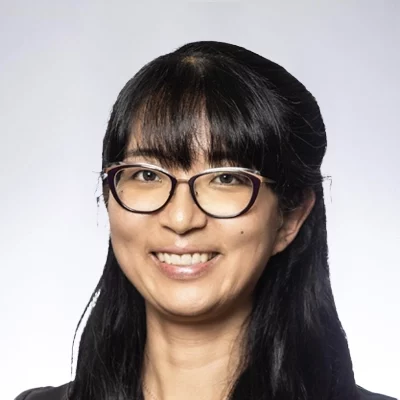 LICENSED MASSAGE THERAPIST
SATOKO M.
Skills
Swedish Relaxation
Thai Massage
Myofascial Techniques
Reflexology & Acupressure Points
Lymphatic Drainage
Neck & Head Dysfunction
Shoulder Issues
Low Back Pain
Professional Traits
I am a graduate of Irene's Myomassology Institute in Southfield, Michigan since 2020.
My approach to wellness blends Eastern and Western massage modalities to help achieve well-being and balance in clients. I have been trained in Swedish massage, Thai massage, myofascial release techniques, reflexology and acupressure points, and lymphatic drainage. Also, I am a firm believer in the powers of a good head massage. In addition, I am a native Japanese speaker - originally from Shiga, Japan.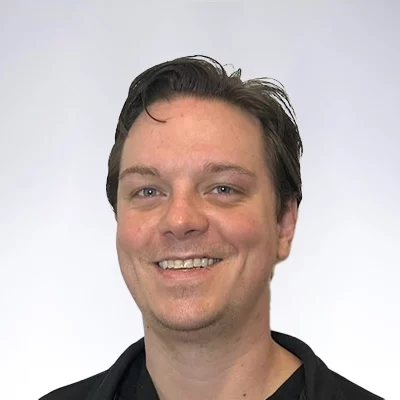 LICENSED MASSAGE THERAPIST
WYATT W.
Skills
Neuromuscular Therapy
Myofascial Release
Sports Massage
Deep Tissue Massage
Swedish Massage
Prenatal Massage
Headaches/Migraines
Neck & Shoulder Conditions
TMJ Dysfunction
Sciatica
Professional Traits
I have been a massage therapist for over a decade now, with specializations in various forms of deep tissue treatments. Prior to becoming a massage therapist I was also a martial arts instructor, holding a 3rd degree black belt in Hapkido, with additional training in Tai Chi. Through my training in both massage and martial arts, I've learned a lot about the body and I enjoy sharing my knowledge to help others improve their health and well-being.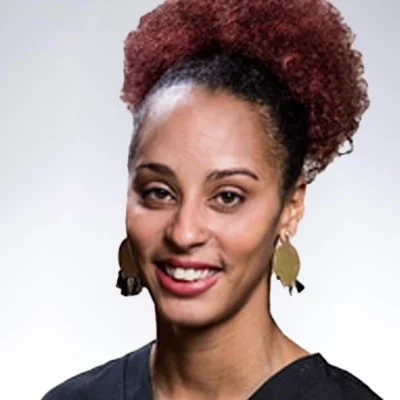 LICENSED MASSAGE THERAPIST
KAHAILA H.
Skills
Thai Massage
Swedish Massage
Reflexology
Sports Massage
Prenatal Massage
Headaches/Migraines
IT Band Syndrome
Plantar Fasciitis
Professional Traits
I have been a massage therapist since 2017, and the journey has been amazing so far. My own self-healing inspired me to become a therapist. I love that I can use my background in athletic training along with massage therapy, and together they have led me towards a love of table Thai massage. Wellness is an inside job and your relationship with your health is most important.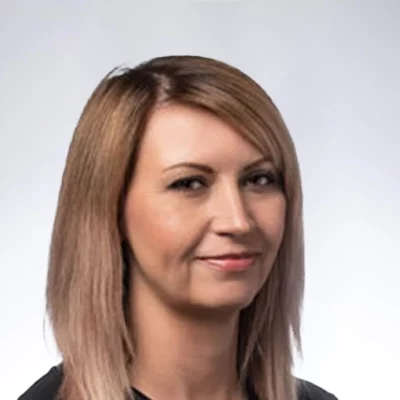 LICENSED MASSAGE THERAPIST
ANDREA D.
Skills
Myofascial Release
Neuromuscular Therapy
Trigger Point Therapy
Swedish Massage
Chronic & Acute Pain Management
Headaches
Sciatica
Professional Traits
I completed my training through the Ann Arbor Institute of Massage Therapy with certifications in neuromuscular therapy, trigger point therapy, and myofascial release. I love to take an integrative approach to my session and combine multiple modalities to achieve optimal therapeutic results.
LICENSED MASSAGE THERAPIST
TIFFANY W.
Skills
Kinesio Taping
Cupping
E-stim & Laser Therapy
Swedish Massage
Myofascial Release
Neuromuscular Therapy
Deep Tissue Massage
Reflexology
TMJ Dysfunction
Plantar Fasciitis
Neck Dysfunctions
Rotator Cuff/Shoulder Injuries
Professional Traits
I graduated from the Ann Arbor Massage Therapy Association in 2004. Since then, I have developed a strong passion to work with people suffering from both acute and chronic conditions. This led me to go back to school to become a licensed physical therapy assistant. I have a strong desire to see people live a more pain free life and to help them get back to the things they love.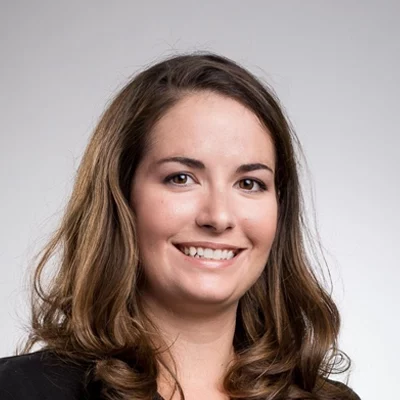 LICENSED MASSAGE THERAPIST
STACY K.
Skills
Visceral Manipulation
Lymphatic Drainage
Craniosacral Therapy
Oncology Massage
Orthopedic Massage
Pelvic & Digestive Dysfunctions
Breathing Disorders
TMJ Dysfunction
Sprains/Strains
Carpal Tunnel
Professional Traits
My massage therapy career began in 2004, and has led me to a variety of different modalities and techniques. However, my specialty lies in working with abdominal and pelvic dysfunctions by utilizing my training in visceral manipulation and lymphatic drainage. This has become such a cornerstone of my career, that I am currently pursuing herbalism training as well to support the digestive and pelvic work I do with my clients. Just like the muscles, the organs of our body function best when they can move and adapt without restrictions so that their function is uninhibited.
LICENSED MASSAGE THERAPIST
HANNAH G.
Skills
Craniosacral Therapy
Deep Tissue
Reflexology
Swedish Massage
Carpal Tunnel
Frozen Shoulder
Sciatica
Migraines & Headaches
Yoga
Professional Traits
I graduated from IMI in 2009. A few years later I completed my yoga
teacher training with a 200 hour certification. I continued my work in
CST (Level II) in 2016.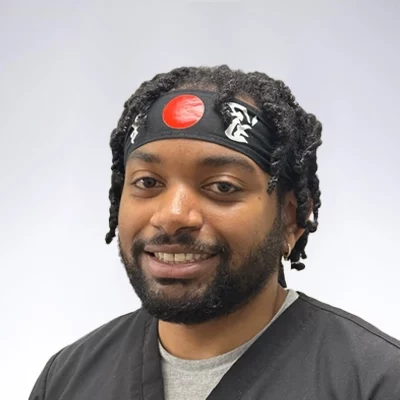 LICENSED MASSAGE THERAPIST
QUINTIN R.
Skills
Sports
Trigger Point
IT Syndrome
Swedish
Rotator Cuff Tear
Migraines
Table Thai
Reiki
Neuromuscular
Professional Traits
I have been working as a massage therapist for 2 years. I graduated from Irene's Myomassology Institute. I have a passion for promoting wellness through touch. I specialize in deep tissue, sports massage, chair massage and dynamic stretching. I offer personalized treatment plans to address a wide range of physical issues. I like to provide a safe and professional environment for each client to help them find relief and relaxation.
LICENSED MASSAGE THERAPIST
BRI W.
Skills
Deep Tissue
Prenatal Massage
Hot Rocks
Swedish Massage
Reflexology,
Cupping
Table & Floor Thai
Professional Traits
I graduated from Irene's Myomassology Institute in 2016. My job as a massage therapist is amazing because it allows me to help people with their health and wellness. I enjoy sharing my knowledge with my clients so they can live a healthier and pain free lifestyle.
LICENSED MASSAGE THERAPIST
Shataviea L.
Skills
Hot Stone
Swedish Massage
Deep Tissue
Lymphatic Drainage
Reflexology
Gua Sha
Prenatal Massage
Crainosacral Therapy
Trigger Point
Professional Traits
I graduated from Douglas J. Aveda Institute. I like to incorporate gua sha massage into my massage sessions for clients with chronic pain. I also offer aromatherapy massage for a relaxing environment. I am very ambitious about creating new ways to help my client in their goals for a pain-free life. I am a keen listener who focuses on what is causing my client discomfort and take that knowledge to provide the best massage possible. I believe that everyone deserves to be cared for and I want to extend that care to as many clients as I can.
OFFICE HOURS
---
Monday
9:30am - 6:30pm
---
Tuesday
9:30am - 6:30pm
---
Wednesday
9:30am - 6:30pm
---
Thursday
9:30am - 6:30pm
---
Friday
9:30am - 6:30pm
---
Saturday
9:30am - 2:30pm
---
Sunday
Closed